Are you done with figuring it all out on your own?
READY FOR BETTER RESULTS 10X EASIER?
How do I get cheaper conversions for my Facebook ads?
How much do I need to spend to make them work for me?
Am I targeting the right people?
I'm doing a webinar/challenge/launch. How much should I spend on my ads?
I am so drawn to using FB Ads but I'm feeling a bit unsure. I really don't want to waste money and I'd love to do it right at the beginning. Where do I start?
People are clicking on my ads but I don't get any leads. Why?
I get traffic but people don't buy my offers. What's wrong with my strategy?
My ads used to work but not anymore. How do I fix this?
How do I find and target my ideal audience?
If you're running ads on your own, you have at least 4 questions like the ones above. I know that Facebook Ads can be extremely frustrating because of all that customization available so it's hard to figure out what's the right thing to do and when.
It's time to say....
Enough!
Enough with the guessing work.
Enough with hoping that it will stick!
Enough with being stuck and not knowing what to do next.
No more overwhelm, frustration and blowing money on ads that don't make money!
It's time to get the support you need to step into a new realm of income possibilities.


INTRODUCING: "$KA-CHING!$ FACEBOOK ADS" SESSION
The Fastest Way To Fix Your Campaign Without Wasting Another Dime
It's time to start promoting your packages/webinars/challenges/lead magnets (or even launching that program you are dreaming about)
It's time to find your tribe on Facebook by using laser targeted ads (translation: raving fans)
It's time to get results fast (goodbye, Facebook Ads overwhelm)
It's time to go from no-money campaign to $KA-CHING!$ campaign now.

Having an extra pair of eyes on your ads so that you're not blowing up all your money
Getting step-by-step guidance so that you experience profitable campaigns
Facebook ads action plan so that you don't spend your time doing a 9-week training and figure it all out on your own
Getting SALES and CLIENTS
REAL RESULTS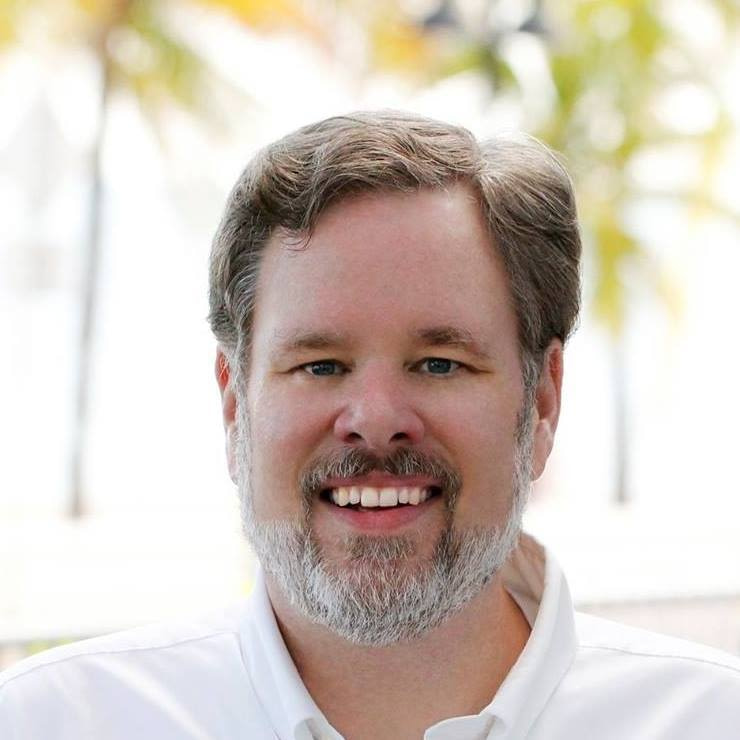 I Got MASSIVE VALUE During The Call
I had a great call with Florentina yesterday. I got MASSIVE VALUE! She really understands FB ads, and gave me specific advice on how to lower the cost and increase my results. Thank you, Florentina.
Scott Shane Holt
, Motivational Speaker at Scott Shane Holt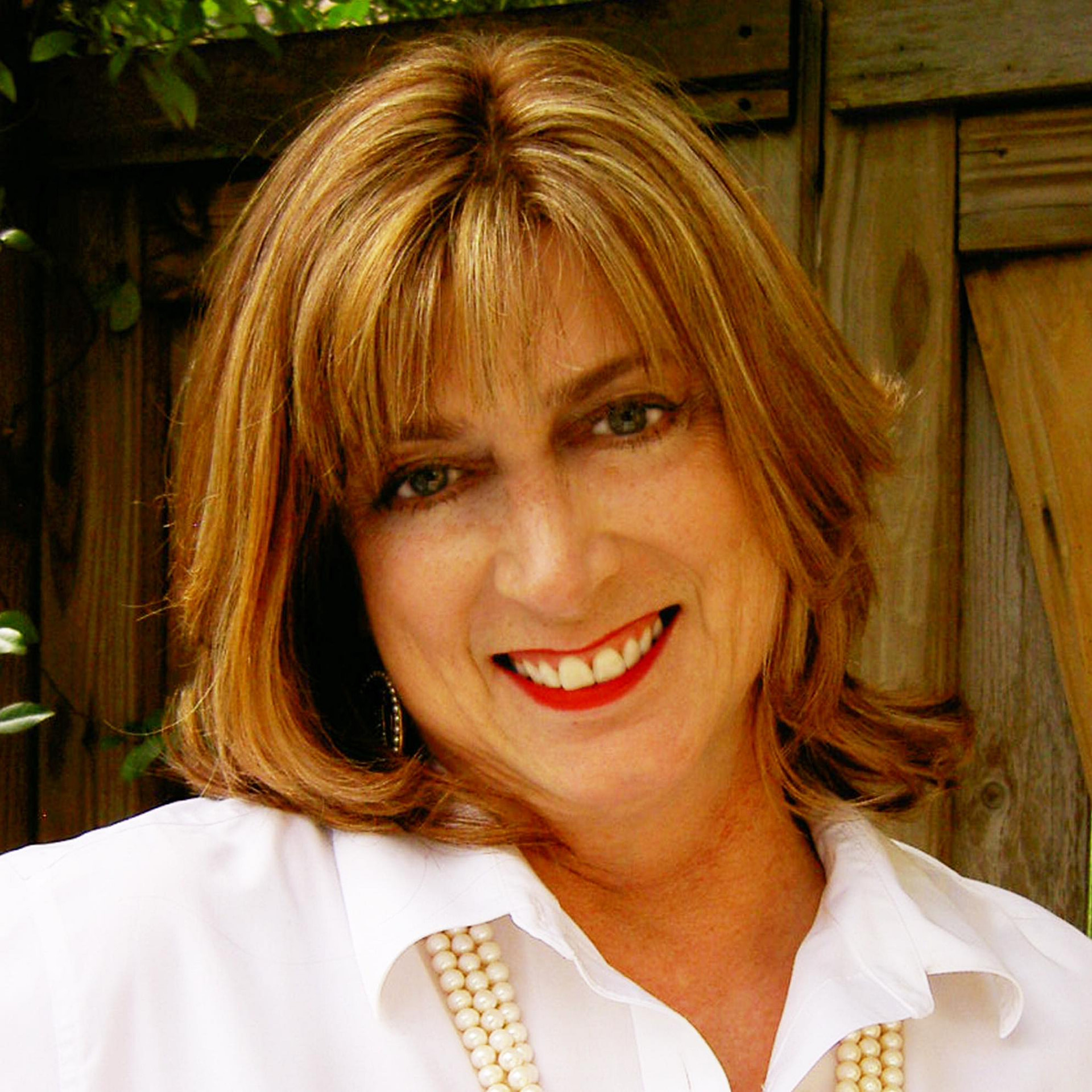 Florentina Is Brilliant With FB Ads!
Florentina is brilliant with FB ads! Her clarity around what needs to be done to be successful is spot-on!
Drema Dial
, CEO | Psychologist | Author | Speaker
Florentina Turned A Complex Learning Experience Into An EASY To Understand Marketing System I Can Use In My Business To Call In More High Paying Clients
During our coaching sessions, Florentina turned a complex learning experience into an EASY to understand marketing system I can use in my business to call in more high paying clients.
I now know how valuable it is to test my audience BEFORE blowing all my money on ads that don't work. By doing that, I avoid wasting money and increase the profits. This strategy also keeps me in "stress-free" zone.
Florentina truly cares about her clients and has a strong desire to help them succeed. She is so energetic and enthusiastic. You can tell she really wants to help. Plus, she is practical and delivers real results!
I will recommend all my business friends who need help with Facebook Ads. I was beyond happy with my decision. Florentina offered so much value I was blown away.
Nina Lewis
, CEO & Founder at Nina Online Social Media Training & Coaching
I'm a Facebook Ads Strategist and Certified Customer Acquisition Specialist
When I first started using Facebook ads to promote my business in 2013, I didn't know what I was doing. I didn't have a big budget and I didn't want to waste money.
---
I started doing it on my own, with lots of trials and errors and a huge commitment to make FB ads work for me.
And let's get clear on something: I made all the possible mistakes someone can make: from getting my account deactivated to wasting money and getting no results.
But as the saying goes, "where there's a will there's a way" and I wasn't going to give up!
I've continued testing and trying everything under the sun and I spent hours and hours working, sometimes staying up until 6am.
I've channeled ALL my energy on how to grow my business with Facebook ads.
After lots of ups and downs, I developed the necessary skills to build profit-generating Facebook ads..
Now I run a Facebook ads agency where we help coaches make a bigger impact and sell more without working harder.
And if you're ready to make the leap, you'll be one of them...
Here's How
The "$KA-CHING!$ FACEBOOK ADS" Sessions Work
You're working hard to develop your expertise and build your business. But if you're like most business owners, the ups and downs can be exhausting.
Just when it seems like you get some momentum going…before you know it, the work slows down and you're back to shaking the trees for more prospects.
And a vicious cycle begins….
You add some new clients and the money comes in. Your workload increases, you grow a bit - and then you quickly find yourself in another mad rush to find new clients to keep things running.
You start, you stop, you start, you stop… It`s maddening, really.
Trying to build your business this way isn't only unproductive… but it's so stressful. And that's why you need a profitable Facebook ads campaign that brings you leads and clients 24/7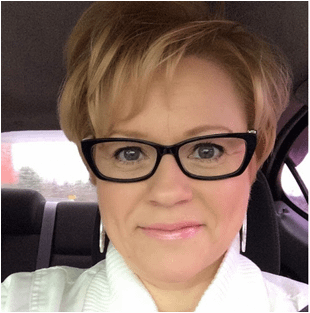 FOLLOWING YOUR ADVICE I HAVE 4 TIMES MORE SIGN-UPS
Following your advice, I have 4 times the amount of sign-ups as previous Facebook Ads campaign has produced. Very pleased with my results and can't thank you enough.
Tanya Plummer Saunders
, Fitness Nutritionist and Weight Loss Trainer – Healthyfitfirm.com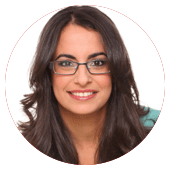 I GOT TONS OF CONFIDENCE TO GO THROUGH WITH MY IDEAS
It was exactly what I needed. I wasn't sure what to think or expect from this session. I had some hesitations, but I felt there was something there to discover. After the call, I realized I made the right decision! It was exactly what I needed. I got a clear picture of where I am at the moment, where I want to go and the next steps I should take. I got tons of confidence to go through with my ideas. I finally got over this nagging fear. I also got great marketing ideas
I can try out now. This session got it all and was really what I needed to keep me on track of my new projects. Thank you SO much!
Adi Maor Siso
, Owner at AdiMaorSiso.com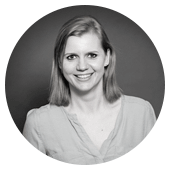 My Conversions Increased From 16% To 40%!
Before working with Florentina, my Facebook ads didn't work! I had bad conversions and less response. I knew I had to change something but was not sure what.
After working with Florentina, my Facebook ads conversions increased from 16 % to 40 %!
Florentina gives clear guidelines and tells you exactly which steps you should take in order to improve your performance.
Stefanie Kneisz
, Founder of BusinessFunFactory.com
Unfortunately, Without The Right Support, You'll Waste Time, Money And It Will Always Be Others Who Will Sell More With Facebook Ads
If you don't have enough business, you don't have enough cash flow.
Operate that way for long enough and it`ll be Game Over for you & your business.
I know that's not what you want, and it's not what I want for you either.
That's why I've created this coaching experience. To help you move forward faster and easier.
Your spot is waiting for you to claim it
THE "$KA-CHING!$ FACEBOOK ADS" SESSION
IS NOT FOR EVERYONE
THE SESSION IS NOT FOR YOU IF:
LOCK YOUR SPOT TODAY & Predictably Get In Front of Your Ideal Audience, WITHOUT WASTING ANOTHER DIME
1. I Don't Have Any Experience With Facebook ads. Will this work for me?
2. What IF This Doesn't Work For Me?
3. What IF I Don't Have A Business Yet?
4. What IF I Don't Have A Product Yet?
5. What IF I Don't Have The Money To Invest In FACEBOOK ADS?