I Help Coaches Get More Clients
Ready to get started? Apply to work together
Discover How Coaches Enroll High-Ticket Clients Using Their Group
New Here!
Join the Facebook Group
We focus on getting more clients with ease. If you're ready to have more of the right people see your work, this group is for you
Praise and Testimonials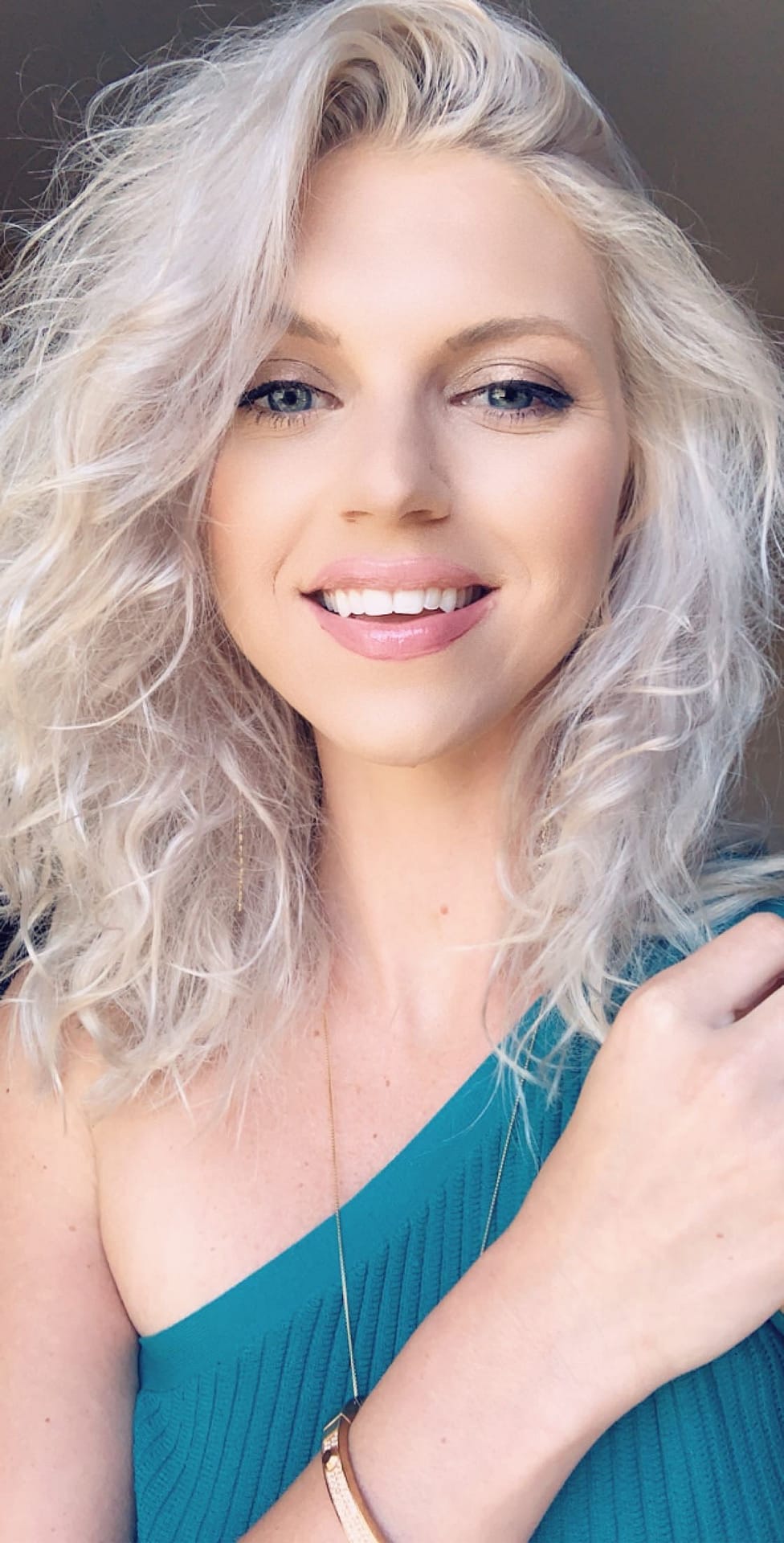 Cynthia Stant
Spiritual Success Coach
She Got 1000 New, High-Quality Group Members & Had A Profitable 5-Figure Launch In Less Than 3 Weeks.
First, we helped Cynthia optimize her landing page – which did a mind-blowing conversion rate of 65%!
And her ads? They brought in 1000 new, high-quality members to her group.
Her live videos got hundreds of comments, and she had more time to focus on nurturing her new leads.
"I am very happy with how things turned out, and I'm happy with the leads we attracted. We have already profited."
With all those new high-quality members…
Cynthia is on her way to having multiple profitable launches in the future, not worrying about where her next clients would come from.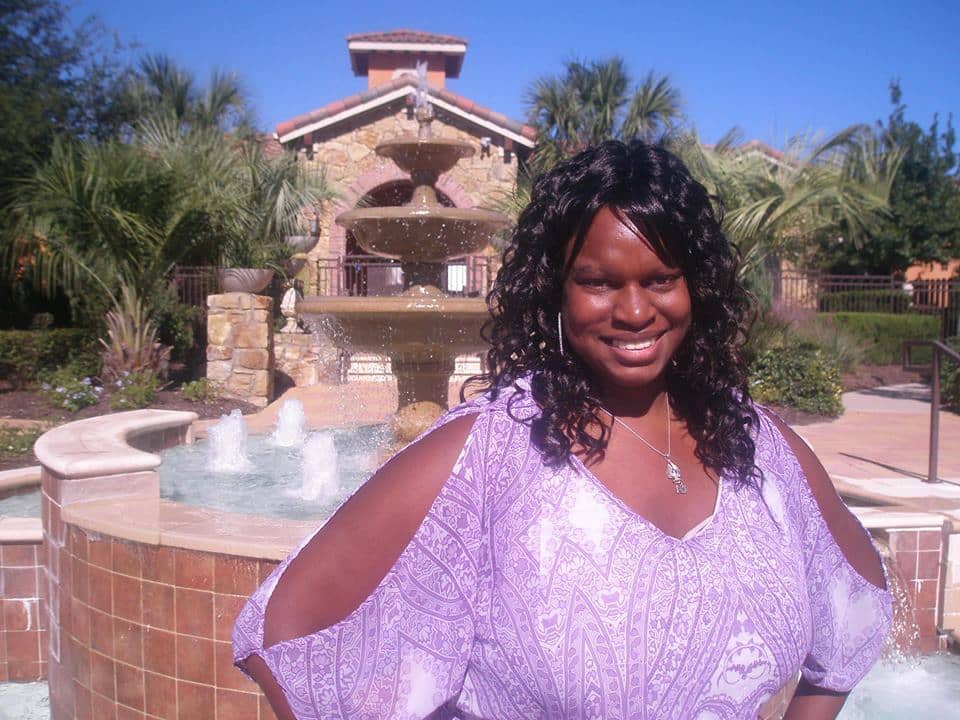 Nina Lewis
CEO & Founder at Nina Online Social Media Training & Coaching
Florentina Turned A Complex Learning Experience Into An EASY To Understand Marketing System I Can Use In My Business To Call In More High Paying Clients
During our coaching sessions, Florentina turned a complex learning experience into an EASY to understand marketing system I can use in my business to call in more high paying clients.
I now know how valuable it is to test my audience BEFORE blowing all my money on ads that don't work. By doing that, I avoid wasting money and increase the profits. This strategy also keeps me in "stress-free" zone.
Florentina truly cares about her clients and has a strong desire to help them succeed. She is so energetic and enthusiastic. You can tell she really wants to help. Plus, she is practical and delivers real results!
I will recommend all my business friends who need help with Facebook Ads. I was beyond happy with my decision. Florentina offered so much value I was blown away.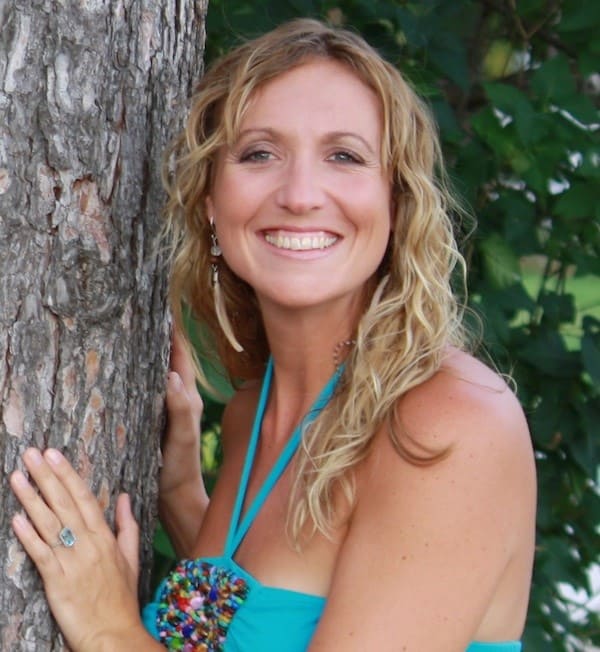 Tara Antler
Relationship Mentor at LEAP - The Coaching Movie
I've Closed $4000 Sales With $666 Ad Spend In Less Than 2 Weeks
YOU ARE AMAZING!!!! I've closed $4000 sales with $666 ad spend in less than 2 weeks. That's a 500% return on ad spend.
BIG beautiful hugs sent your way!
Stephanie J
Owner of Create Your Success, LLC
Florentina Nailed Down Our Targeting
I needed help with targeting and I know that Florentina knows what she is doing.
After hiring her, she nailed down our targeting and gave great feedback to take my business to new heights. I'm very satisfied. Thank you so much!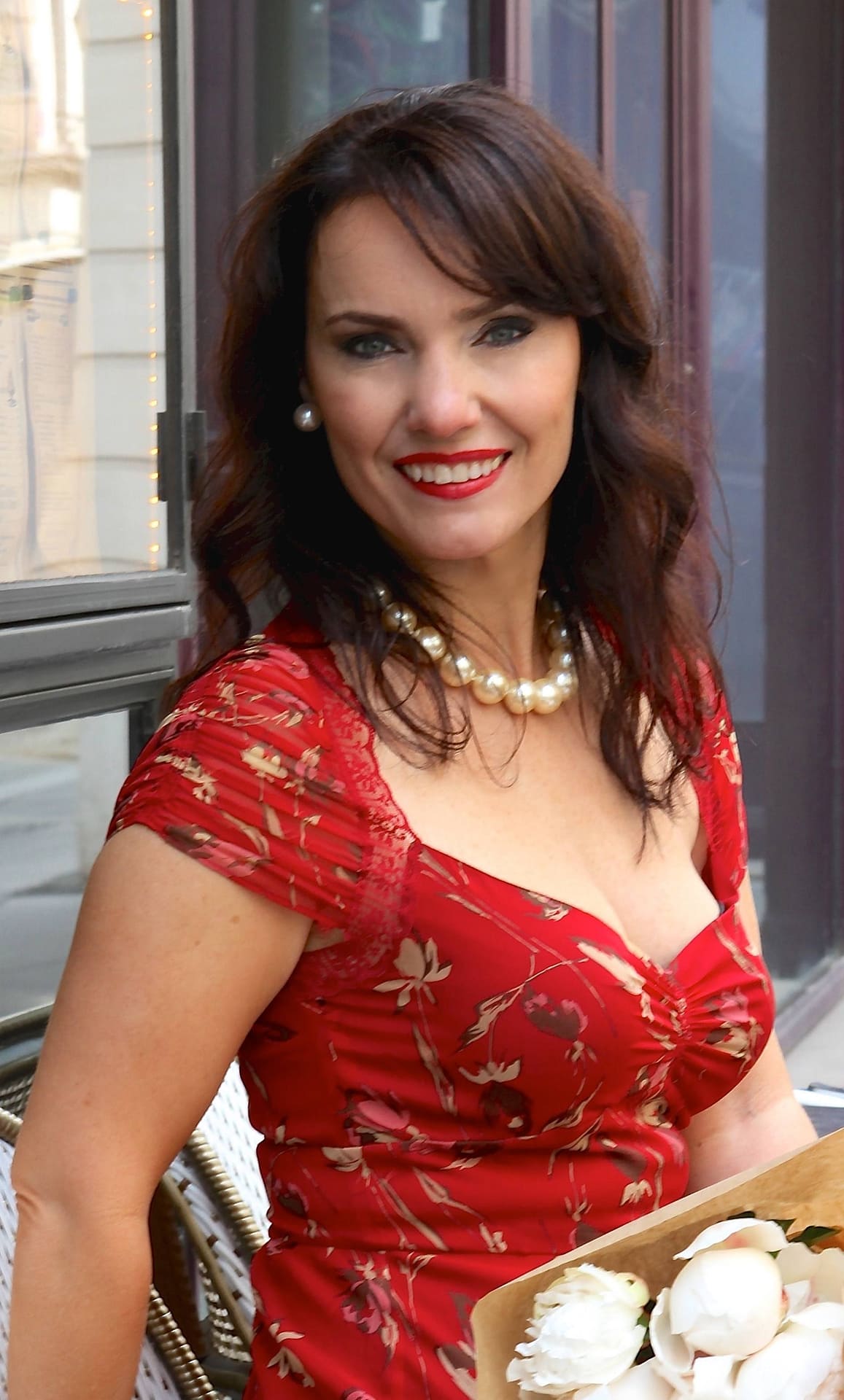 Martina Blaho
Mindset Coach
Florentina Is Honest, Direct, And She Will Tell You What Needs To Get Done
Today I wanted to talk to you about the amazing Florentina. We've all heard the saying that when a student is ready, the teacher will show up. And when I was finally ready to start my own private Facebook group, that Florentina showed up across my Facebook feed.
And after having a conversation with her and understanding WHAT she's going to do and mapping out HOW she's going to do it and being told that she'll report to me once a week - which she did - I've decided to work with her immediately.
And besides her very excellent work ethic, she's also very direct and no-nonsense. She will let you know what you need to do, what your part is in making your Facebook ads strategy a success.
She helped me hone in on my ideal client and get very, very specific on who that woman is, which I needed help. I can't tell you how eye-opening that was.
She also helped me come up with a fantastic name for my private Facebook group. That name is awesome because it completely resonates with what I stand for and how I work with my women.
If you're thinking about hiring a Facebook ad strategist, I would STRONGLY recommend working with Florentina.
She is honest, she's direct, and she will tell you what needs to get done to succeed. She wants nothing more than for you to succeed. And the way she marries her business strategy with mindset is beautiful. I hope you give her a chance and work with because trust me, you will love her.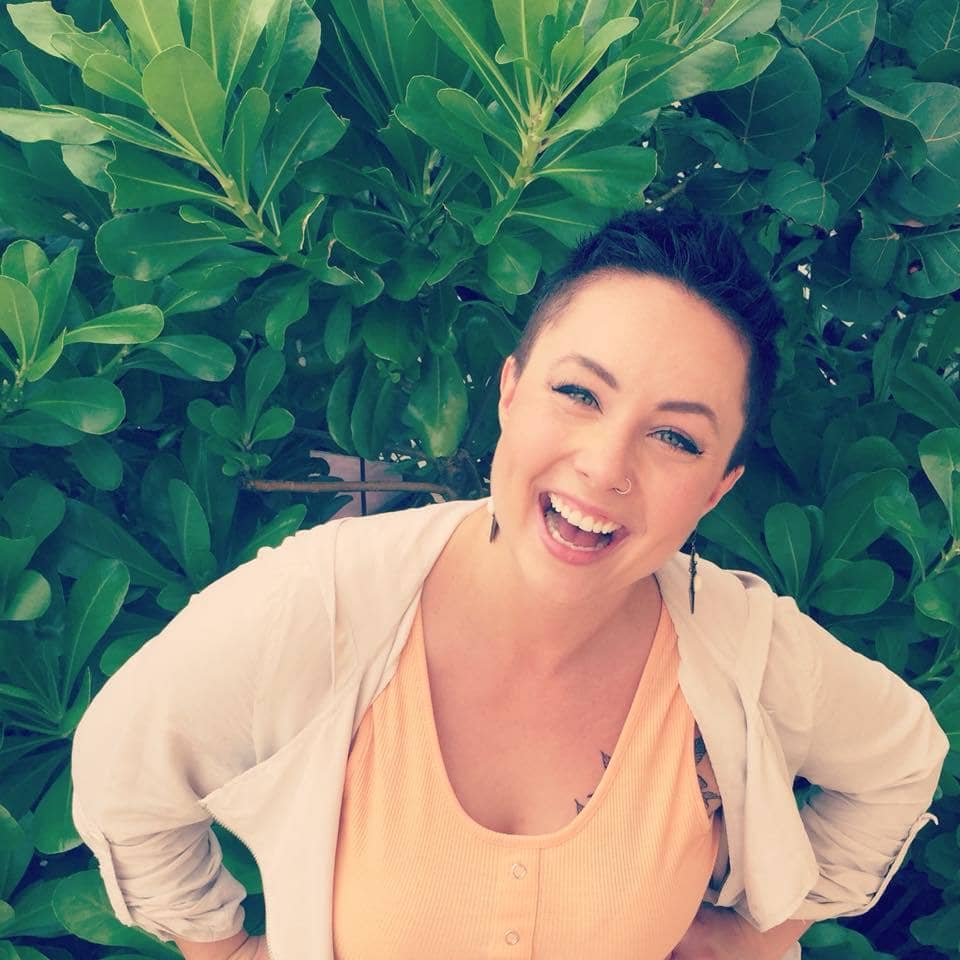 Dayna Lisa
Mindset + Online Business Coach
She Helped Me Map Out My Sales Funnel From A to Z, With Undying Care & Attention To Detail The Entire Journey
When I started working with Florentina, I did not have a solid sales funnel in place. She helped me map it out from point A to Z, with undying care and attention to detail the entire journey. She helped me increase my brand awareness and get new members in my Facebook group!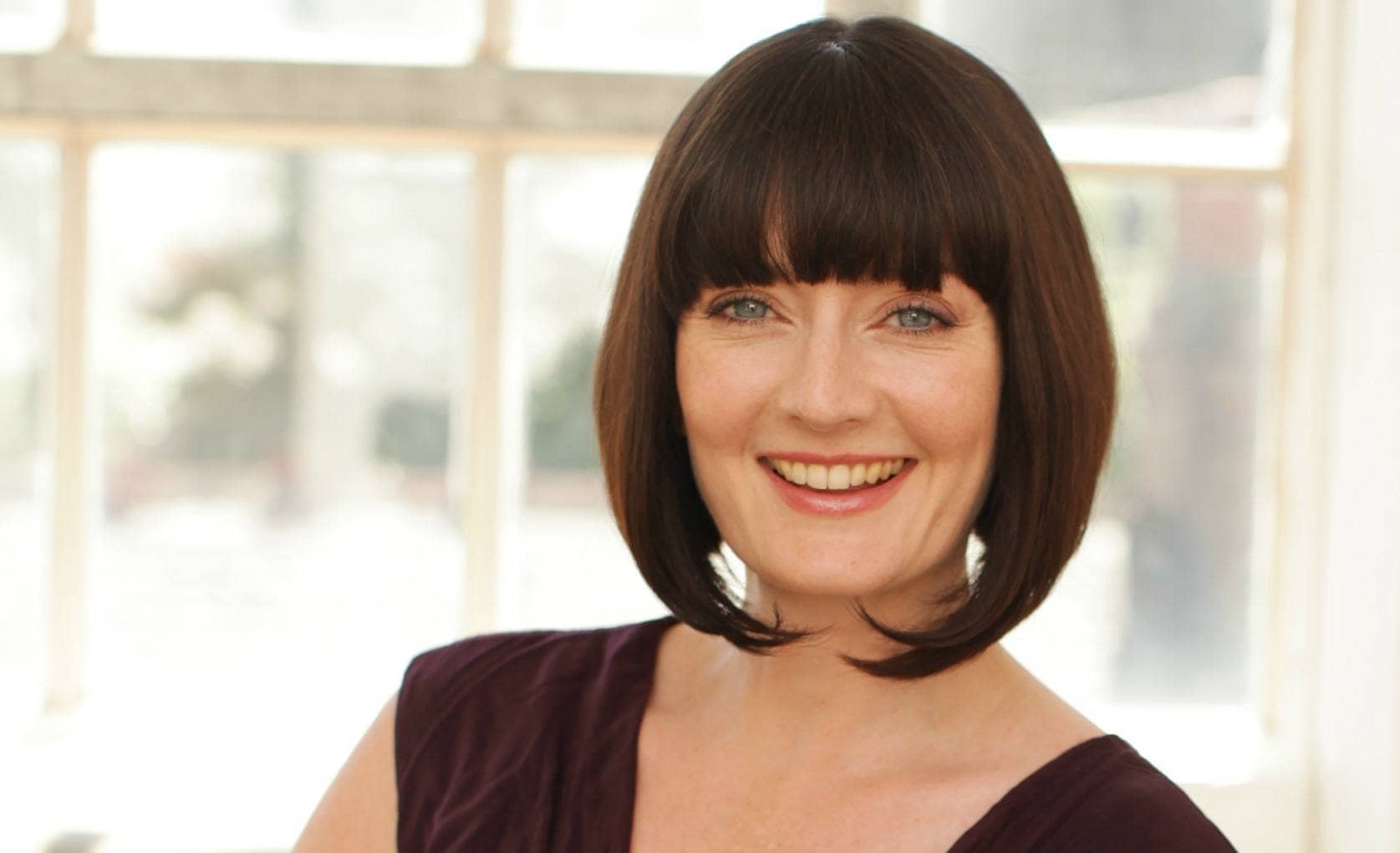 Karen Gilbert
Creative Business Alchemist
I Was Able To Go Away Knowing That Sign Ups Were Coming In My Absence
I would always recommend outsourcing your Facebook ads to an expert and Florentina definitely knows her stuff. I was able to go away on holiday knowing that sign ups were coming in in my absence. She got it done!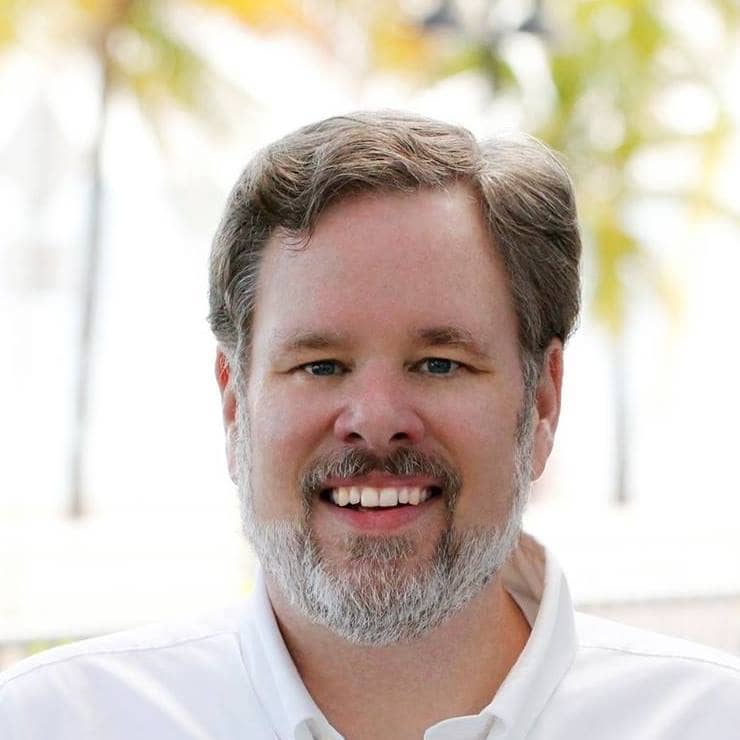 Scott Shane Holt
Motivational Speaker at Scott Shane Holt
I Got MASSIVE VALUE During The Call
I had a great call with Florentina yesterday. I got MASSIVE VALUE! She really understands FB ads, and gave me specific advice on how to lower the cost and increase my results. Thank you, Florentina.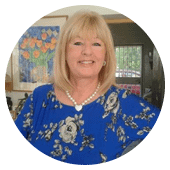 Joy Fahey
/ Life Coach / Joyfahey.com
Your Webinar Was The Most Useful, Helpful and Informative
I have to say of all the webinars I've listened to, yours was the most useful, helpful and informative. No hype and beating around the bush! You have a straight forward honest approach. Many Thanks!
Drema Dial
CEO | Psychologist | Author | Speaker
Florentina Is Brilliant With FB Ads!
Florentina is brilliant with FB ads! Her clarity around what needs to be done to be successful is spot-on!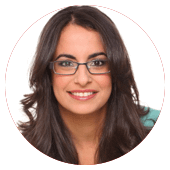 Adi Maor Siso
Owner at AdiMaorSiso.com
I GOT TONS OF CONFIDENCE TO GO THROUGH WITH MY IDEAS
It was exactly what I needed. I wasn't sure what to think or expect from this session. I had some hesitations, but I felt there was something there to discover. After the call, I realized I made the right decision! It was exactly what I needed. I got a clear picture of where I am at the moment, where I want to go and the next steps I should take. I got tons of confidence to go through with my ideas. I finally got over this nagging fear. I also got great marketing ideas
I can try out now. This session got it all and was really what I needed to keep me on track of my new projects. Thank you SO much!
Tanya Plummer Saunders
Fitness Nutritionist and Weight Loss Trainer – Healthyfitfirm.com
FOLLOWING YOUR ADVICE I HAVE 4 TIMES MORE SIGN-UPS
Following your advice, I have 4 times the amount of sign-ups as previous Facebook Ads campaign has produced. Very pleased with my results and can't thank you enough.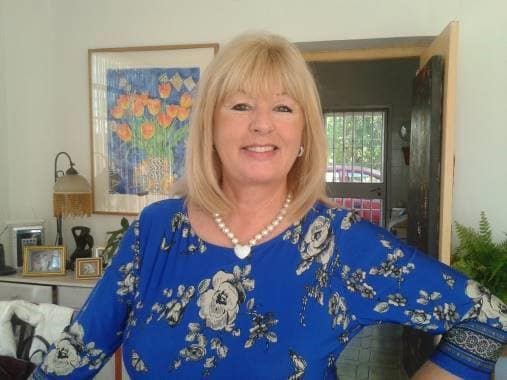 Joy Fahey
Life Coach at Joyfahey.com
I HAVE THE CONFIDENCE TO START MY FIRST CAMPAIGN NOW
I was unsure of the best way of advertising on FB and how to structure it.
The course has taken the 'fear' out of starting and I feel confident in what and not to do! I liked the length of the videos as they didn't overwhelm me. I can quickly and easily find the sections I need to recap on.
They are not 'hype' and were easy to follow. Excellent information. I liked the straight forward honest approach to the course.I'm very satisfied with the program, and I already recommended Florentina's BootCamp to other people! Many thanks!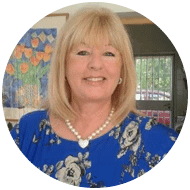 Joy Fahey
Life Coach at Johfahey.com
YOUR WEBINAR WAS THE MOST USEFUL, HELPFUL AND INFORMATIVE
I have to say of all the webinars I've listened to, yours was the most useful, helpful and informative. No hype and beating around the bush! You have a straightforward honest approach. Many Thanks!
Stephanie Jay
Business Owner
Not Only Do I Have The Copy I Need, But I Also Know The Ads Strategy I Must Follow
The Facebook ads copy templates are AMAZING! SOOOO helpful! Not only do I have the copy I need, but I also know the ads strategy I must follow. FANTASTIC! Thank you soooo much!"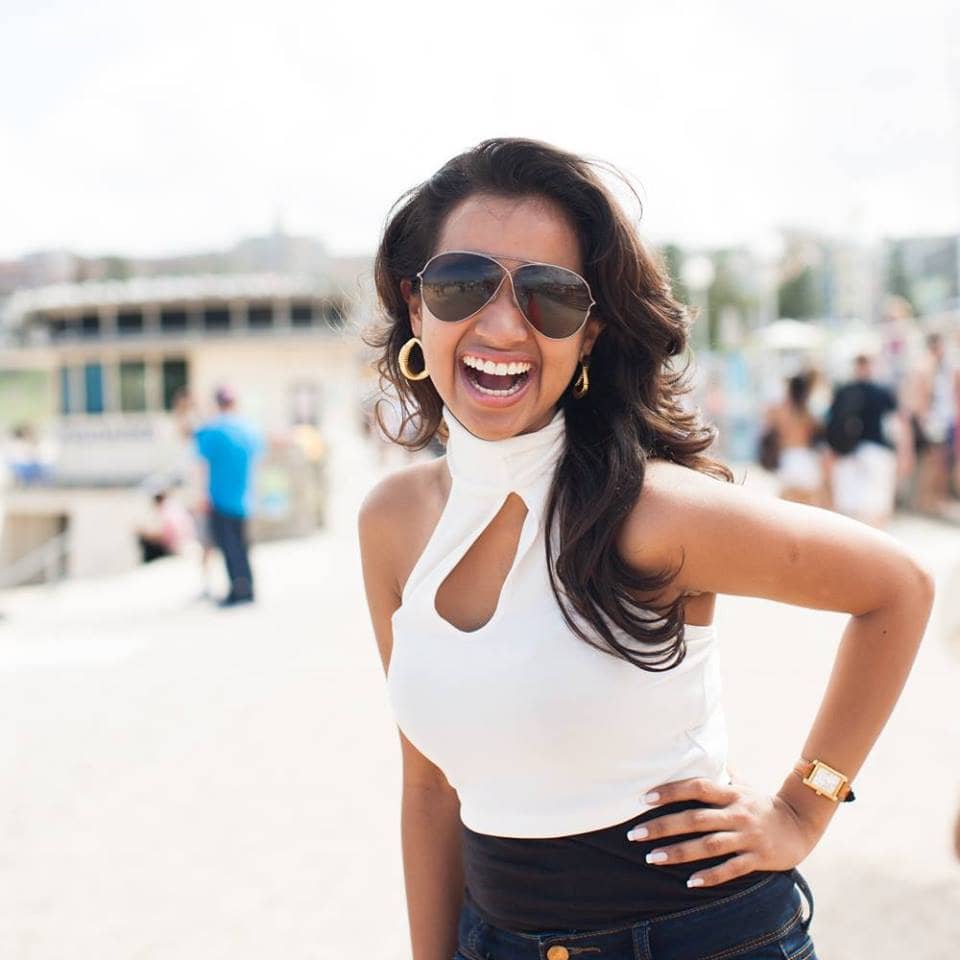 Sherina Mayani
Life and Business Coach, Founder of SherinaMayani.com
"I've increased my list by 800+ targeted leads that are becoming paid clients now"
Before I was struggling to get good leads for my business and after working with Florentina, I was able to reach my target client from around the world, increase my list by 800+ targeted leads that are becoming paid clients now.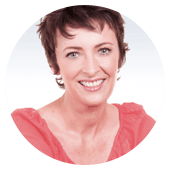 Niamh Kromo
Empowerment Coach For Women at NiamhK.com/
I Know Now How To Speak & Attract My Ideal Client Via Facebook Ads
I had a jam-packed session with Florentina which totally exceeded my expectations. Not only am I a lot more savvy about how to run my ads now, but she gave me super ads copy plus directions for how to speak & attract my ideal client via Facebook ads (which means more revenue for my business) This girl works fast and furiously. Drink a few shots of espresso before your call with her to keep up.
Stefanie Kneisz
Founder of BusinessFunFactory.com
My Conversions Increased From 16% To 40%!
Before working with Florentina, my Facebook ads didn't work! I had bad conversions and less response. I knew I had to change something but was not sure what.
After working with Florentina, my Facebook ads conversions increased from 16 % to 40 %!
Florentina gives clear guidelines and tells you exactly which steps you should take in order to improve your performance.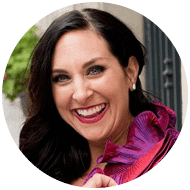 Shawn Neff
Business Coach at ShawnNeff.com
My Automated Funnel Brings Me, High-End Clients, Every Single Month While I'm Out Playing With My Kids.
Florentina and her team helped support a successful campaign from start to finish. We started with a concept, developed the program, created the funnel, and launched the program. Now, with this automated funnel, brings me, high-end clients, every single month while I'm out playing with my kids.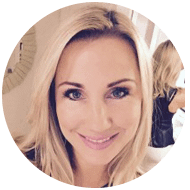 Jessica Riverson
Business Consultant & Certified Money Breakthrough® Coach
"I've Got $20,500 Sales With $1,882 Ad Spend"
" I decided to work with Florentina to book more clients for my coaching business, and I am happy I did! I got $20,500 in sales with a $1,882 ad spend – that's 1000% ROI. I've also increased my prospects email list with 44% which will result in even more business. I plan to keep working with Florentina and have her as my secret weapon to boost my revenue with Facebook ads that work! "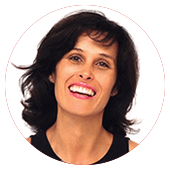 Sarah Negus
Spiritual Mentor
''In less than 3 weeks, I got 500 subscribers for just $0.58 each."
"When I started working with Florentina, I had no idea how to launch a Facebook ad or what was involved. In less than 3 weeks, I got 500 subscribers for just $0.58 each.
Thanks to her, I don't need to worry about promoting my business and discovery calls getting booked.
If you need help with your Facebook ads, I highly recommend working with her."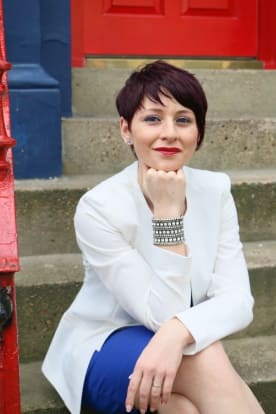 Lenka Lutonska
Founder of AdvantageWoman.com
"Florentina is fantastic at what she does & I'm really impressed with how she brought the cost per conversion down."
Florentina was on my list building Facebook campaigns day in day out until she tweaked it to perfection. She is fantastic at what she does and I'm really impressed with how she brought the cost per conversion down.
If you're looking for somebody who will be 100% dedicated to making your Facebook Ads WORK, Florentina is your woman.
DOWNLOAD THE FREE GUIDE:
Discover How Coaches Enroll High-Ticket Clients Consistently Using Their Group
Click the button below to get started